ステンレス stainless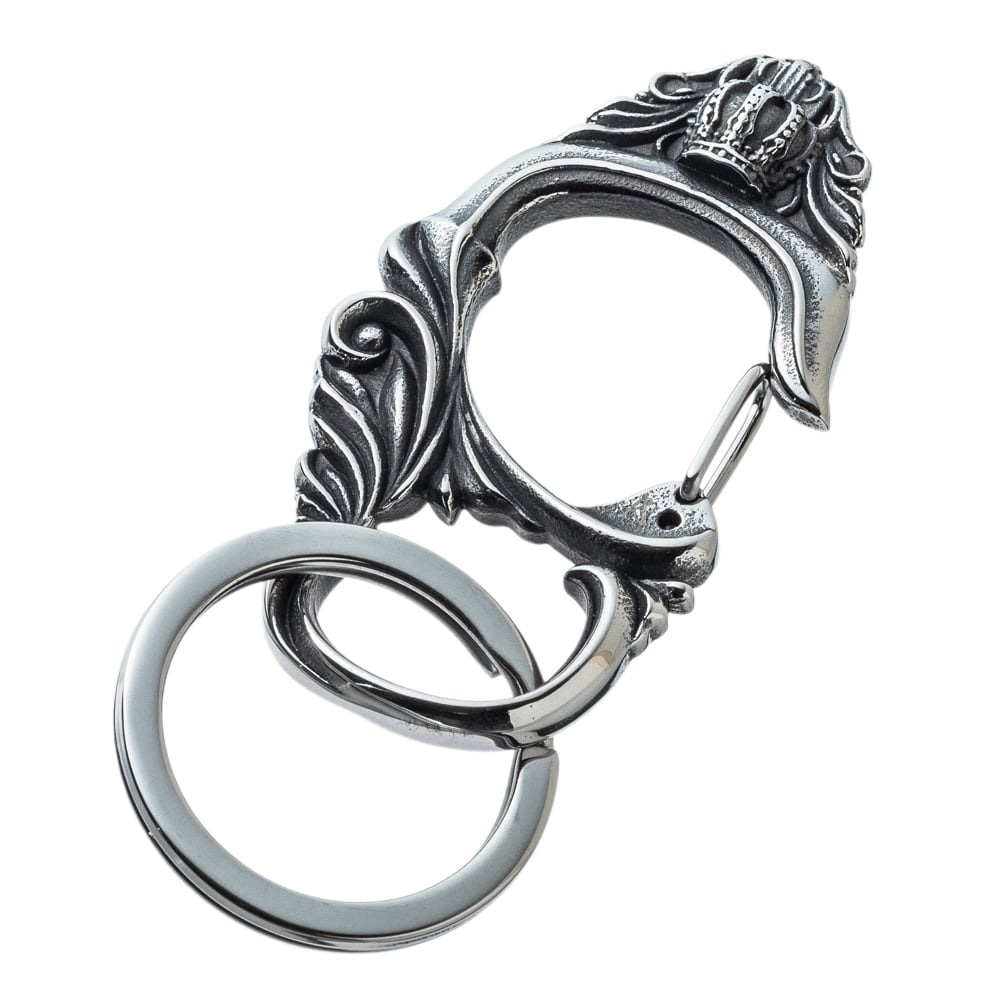 最近はアクセサリーの素材で見かけることもある「ステンレス」。
特性として硬く加工がしにくい素材でもありますが
耐久性が高く、銀よりリーズナブルにご提供出来る為
キーホルダー等の商品で、アルテミスでも使っている素材です。
ステンレスとは、鉄(Fe)を主成分に、クロム(Cr)やニッケル(Ni)を含有させた合金です。
一般的には、クロムを11%以上含有させた鋼がステンレスと定義されています。
ステンレスは英語でstainless steelと言い、直訳すればステンレス鋼となり、
これが日本での正式名称となります。stainlessとは「さびない」と言う意味です。
シルバーと同じ銀色ですが、より手頃な価格で、腐食に対する耐性がある素材です。
また金属アレルギーも比較的出来にくい素材とも言われております。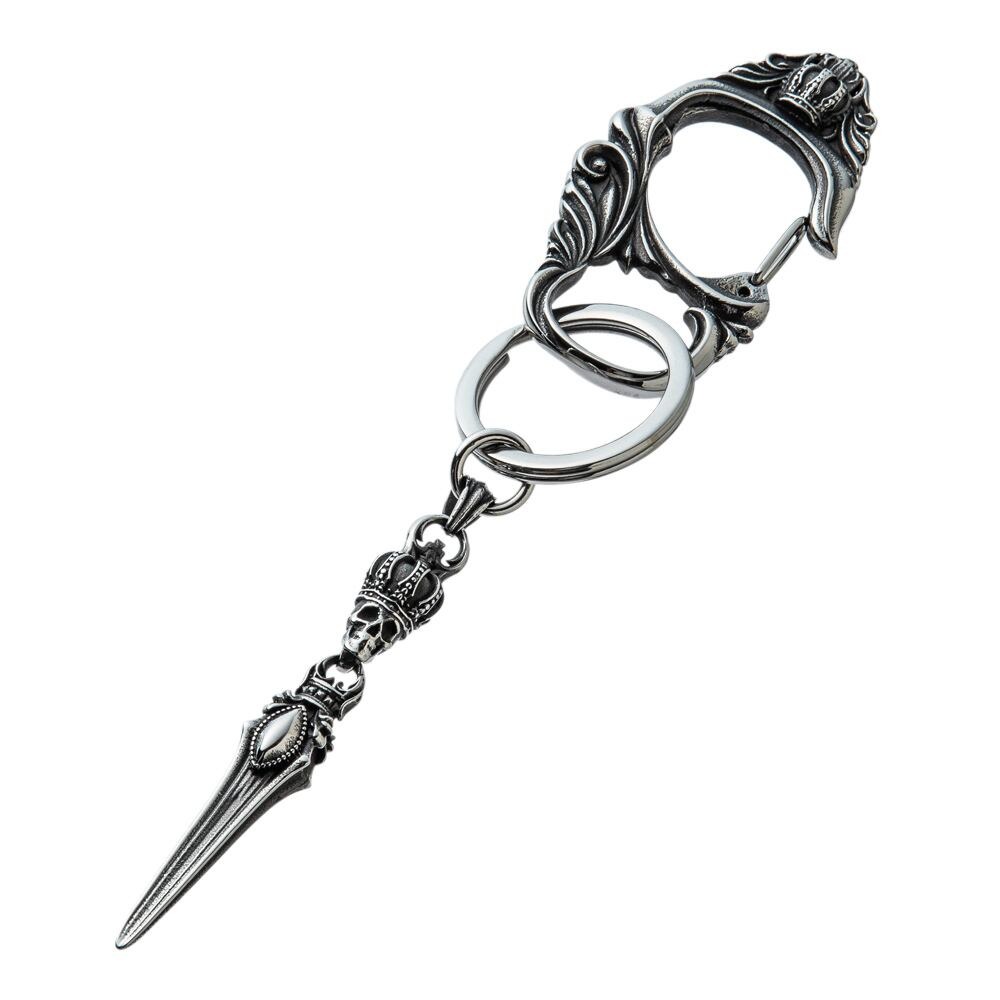 Recently, "stainless steel" is sometimes seen as an accessory material.
Although it is a material that is hard and difficult to process as a characteristic,
Because it is highly durable and can be provided more reasonably than silver
It is a material used in Artemis for products such as key chains.
Stainless steel is an alloy containing iron (Fe) as the main component and chromium (Cr) and nickel (Ni).
Generally, steel containing 11% or more of chromium is defined as stainless steel.
Stainless is called stainless steel in English, and literally translates to stainless steel.
This is the official name in Japan. Stainless means "not rusty".
It is the same silver color as silver, but it is a more affordable and corrosion resistant material.
It is also said to be a material that is relatively difficult to make metal allergies.