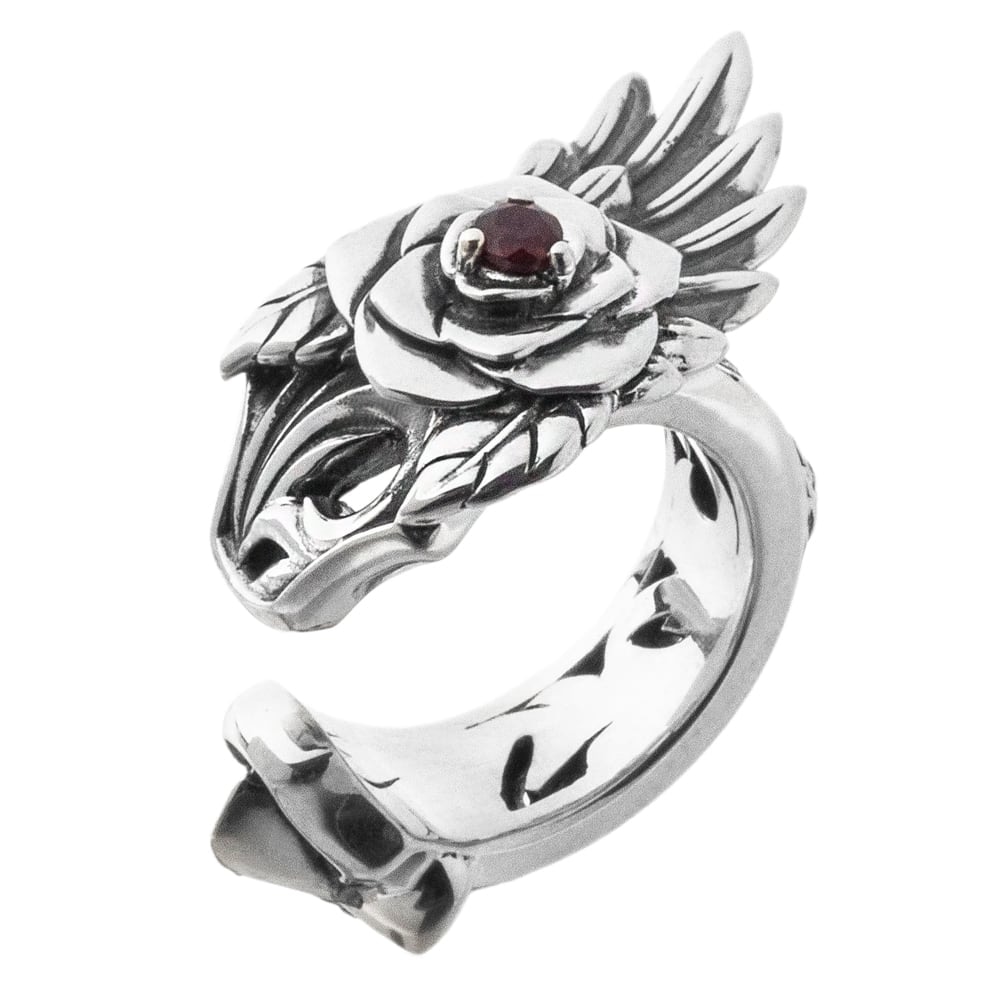 イヤーカフとは

ノンホールでも耳元のお洒落を気軽に楽しめるイヤーカフ
ピアスの穴が開いていなくても、耳元のお洒落が出来る優れものです。
また、イヤーカフは、ピアスの穴が開いている方にも重ね着けが人気。
装着位置を自由に調節できるので重ねづけには、ぴったりなアイテムです。
イヤーカフの付け方
イヤーカフとは耳の側面をはさんだり引っ掛けたりして装着するイヤーアクセサリーの事で、
ピアスホールが開いていなくてもつけることができるのが特徴です。
イヤリングと比べて比較的痛くなりにくいというメリットもあります。
着ける位置は耳の上部分から中央部分につけることが多いアクセサリーです。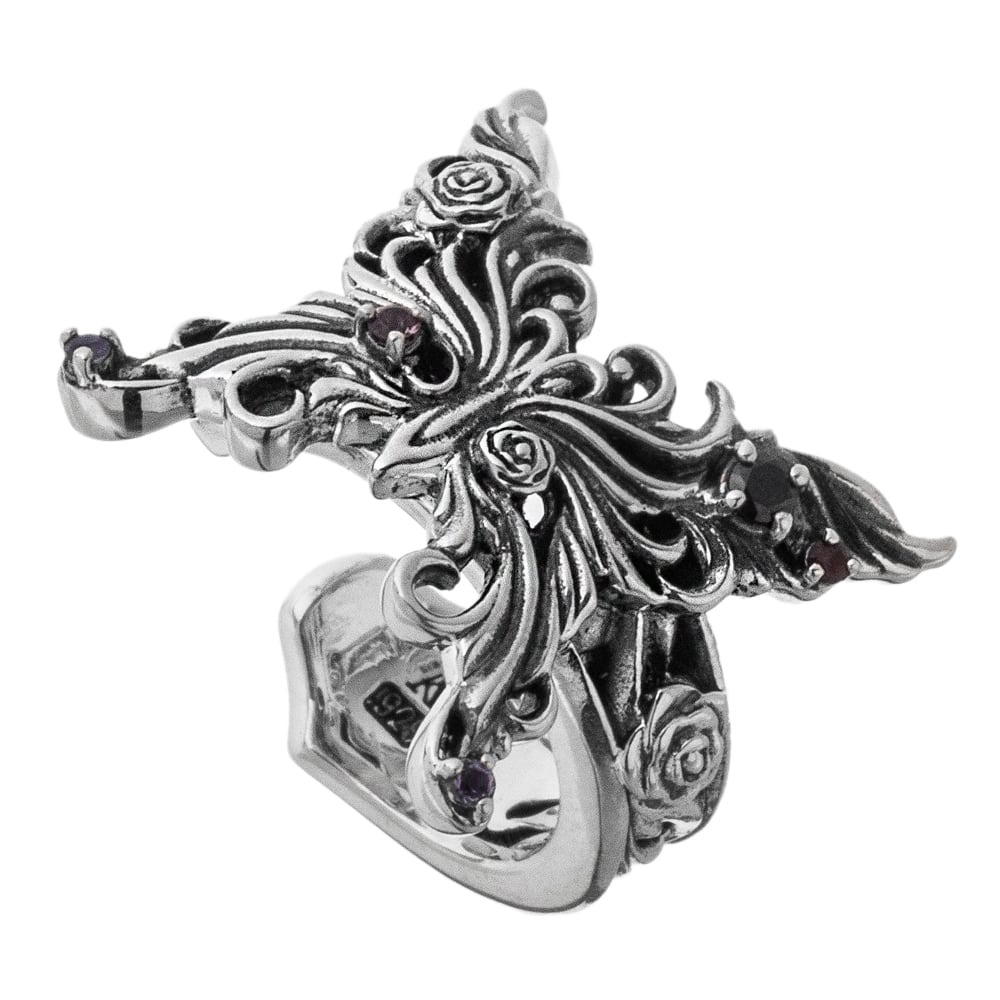 What is an ear cuff
Ear cuffs that you can easily enjoy fashionable ears even in non-holes
Even if there are no holes in the pierced earrings, it is an excellent item that can be fashionable around your ears.
Ear cuffs are also popular for those who have pierced holes. The mounting position can be adjusted freely, making it a perfect item for stacking.
How to attach ear cuffs
Ear cuffs are ear accessories that can be worn by sandwiching or hooking the sides of the ears, and are characterized by being able to be worn even if the pierced hole is not open.
It also has the advantage of being relatively less painful than earrings.
It is an accessory that is often worn from the upper part to the center of the ear.