ガーネットは、マグネシウム、鉄、マンガン等を含む珪酸塩鉱物の一種で、火成岩、変成岩中に産出します。
名前の由来はラテン語の「grnatum(ザクロ)」で、ザクロの実の粒に似ていることから名づけられました。
和名で「柘榴(ザクロ)石」と呼ばれるように、熟したザクロを思わせる色合いの結晶です。
1912年、アメリカ全国宝石商協会が、ガーネットを正式に1月の誕生石に定めました。
ガーネットはまたみずがめ座の星座石でもあり、結婚2周年と19周年にプレゼントされる記念石でもあります。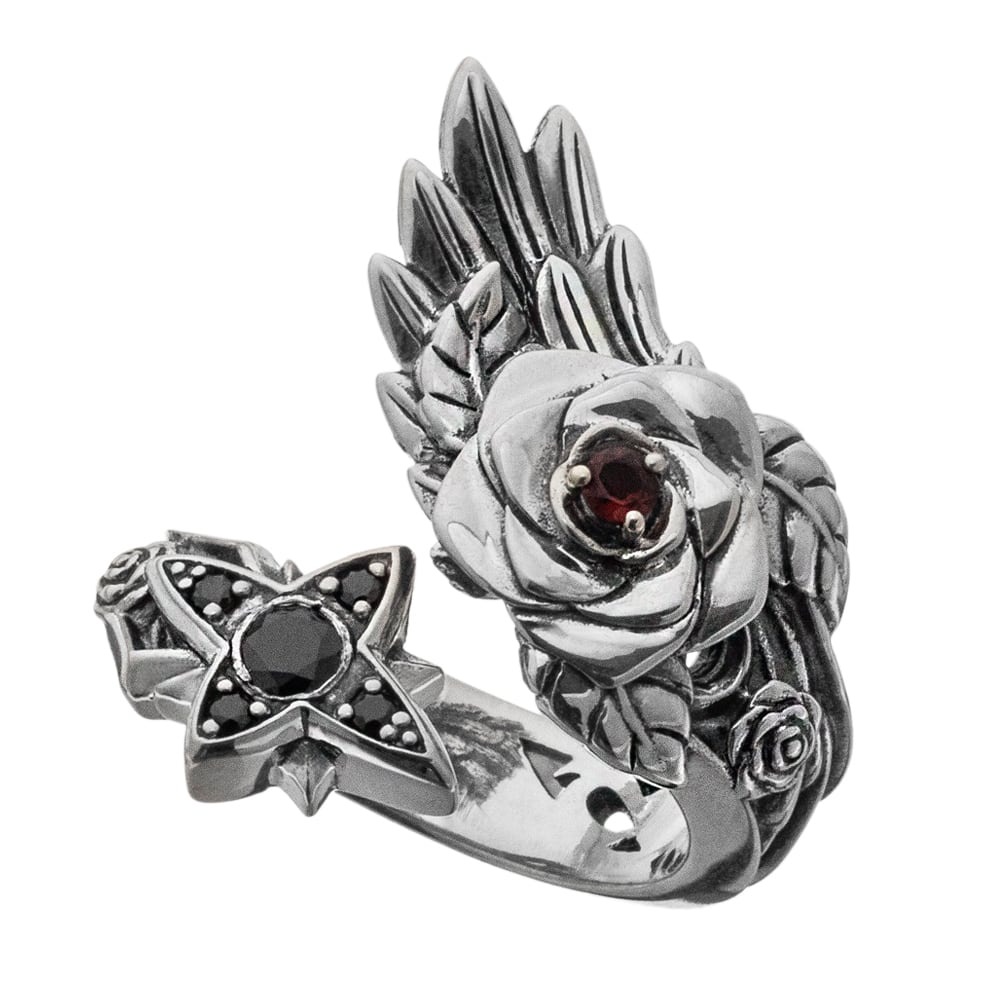 Garnet is a type of silicate mineral containing magnesium, iron, manganese, etc., and is found in igneous rocks and metamorphic rocks.
The name comes from the Latin word "grnatum" because it resembles a pomegranate grain.
As it is called "garnet stone" in Japanese name, it is a crystal with a color reminiscent of ripe pomegranate.
In 1912, the American National Jewelers Association officially designated Garnet as the birthstone for January.
Garnet is also the constellation stone of Aquarius and the commemorative stone presented on the 2nd and 19th anniversary of marriage.