ライオンモチーフ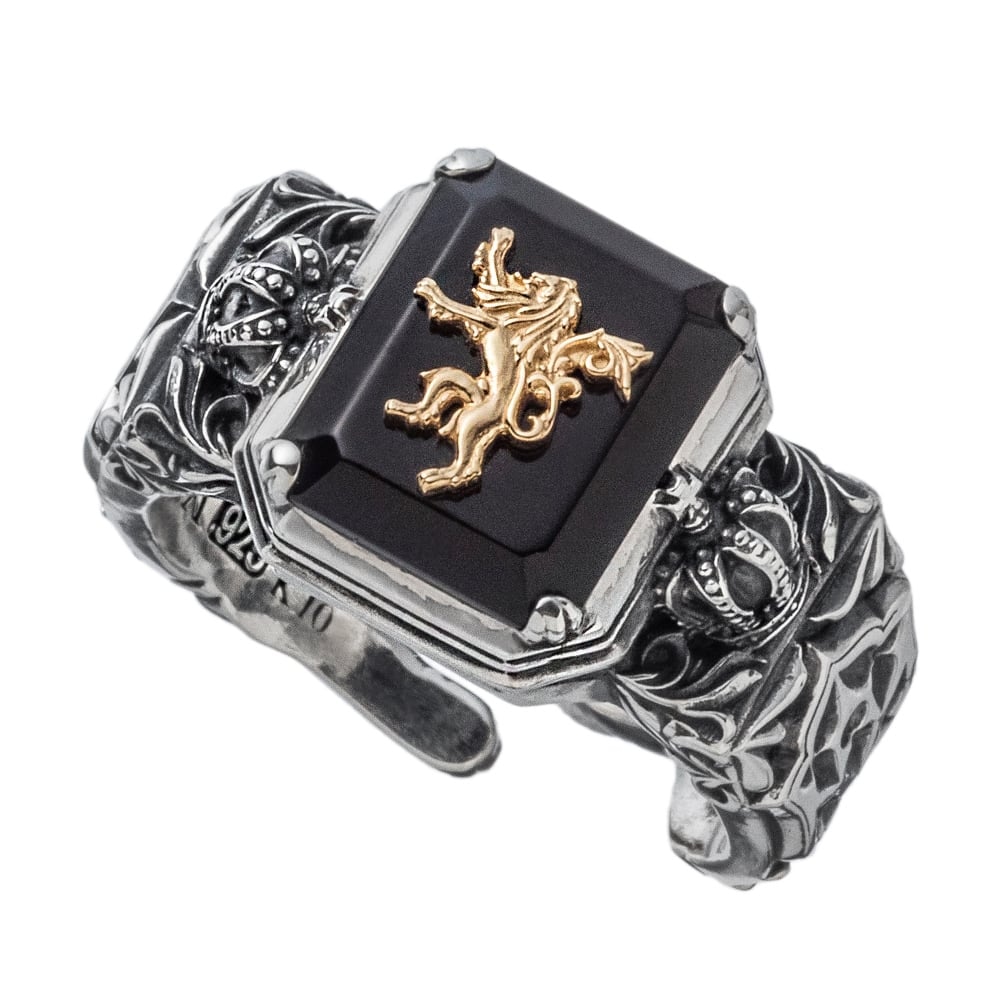 シルバーアクセサリーの人気、定番の動物といえばライオン。

ライオンモチーフは「百獣の王」と言われるように権威のシンボルとしてや、
高貴なもののシンボルとして人気があります。
フランスのPEUGEOTはライオンのマークを使い。
イギリスでは皇室の紋章。
ヨーロッパでは、国章に16カ国がライオンを採用しています。
風水の面から見ても、ライオンモチーフはステイタスをアップさせるとも言われています。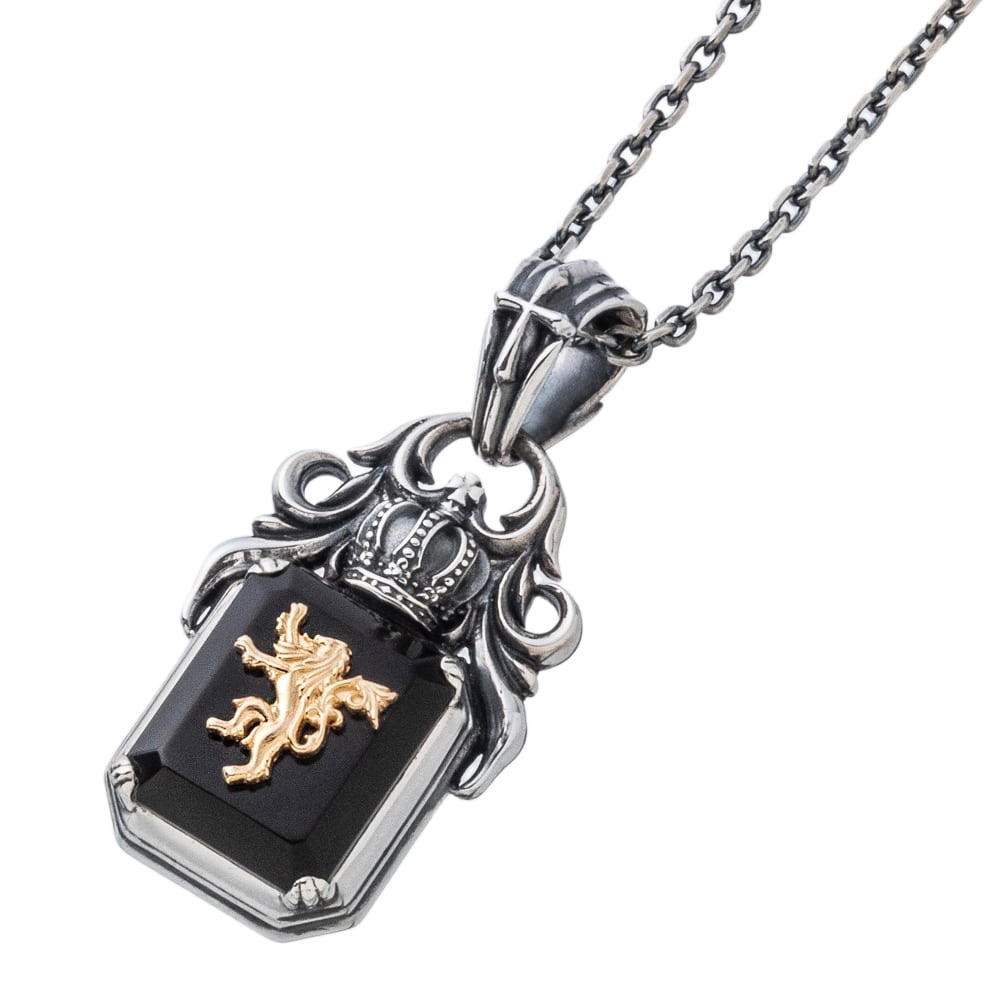 The popular and classic animal of silver accessories is the lion.
The lion motif is popular as a symbol of authority as it is called "King of Beasts" and as a symbol of noble things.
French PEUGEOT uses the lion mark. The coat of arms of the imperial family in England. In Europe,
16 countries employ lions in their national emblems. From the perspective of feng shui,
the lion motif is said to improve status.